Professional Wet Cleaning
Our Professional Wet Cleaning process ensures garments are clean, soft to the touch, odour free, finished to their original shape and most of all look like new.
Cleaning all your delicate and "dry clean" items with the latest wet clean technology.
Wash and press sheet service  ensures your linens are fresh and crisp and ready for a restful nights slumber.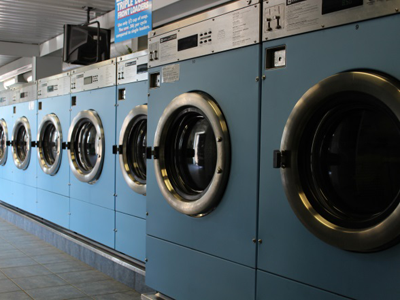 Wedding Dress cleaning and Preservation
Leather and Suede Cleaning and Repair
Fur Coat Storage
Draperies and Area Rugs
Feather Pillows Cleaned and Re-ticked.
Sports Equipment Cleaned and Sanitized.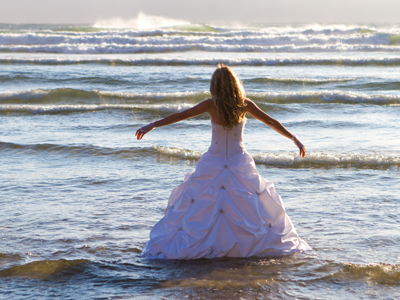 Self Serve Coin Laundry featuring New State of the Art Machines.
LAUNDRY 4 U Service
Change and Soap Products Available
Free Wi-Fi Available
Coffee .Tea and Popcorn
Lot's of SMILES for FREE!!
Play Area for Children